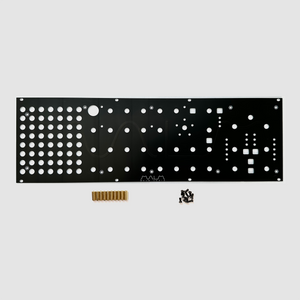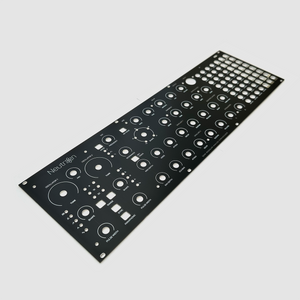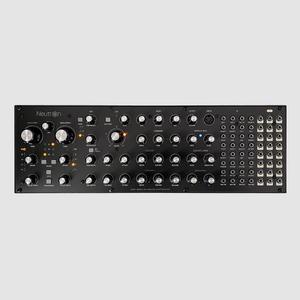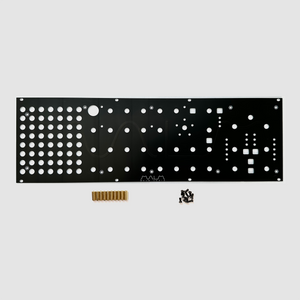 malm.audio
B-stock Black Silver Panel for Behringer Neutron
Alternative panel for the Behringer Neutron in minimalistic black and silver by malm.audio. Replaces the original red faceplate in full and works in both the original case and a standard eurorack case.
Includes 10 standoffs and screws for easy replacement and mounting, instructions here.
Please note: This is a B-stock item, expect knicks, scratches, missprints etc.