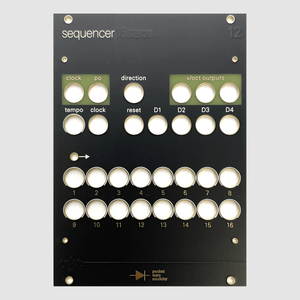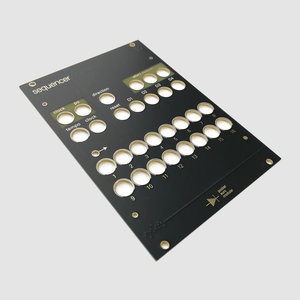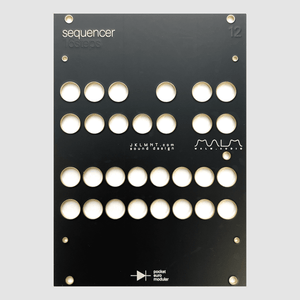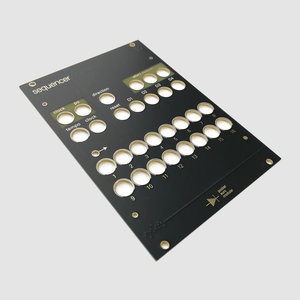 malm.audio + JKLMNT
Panel for Teenage Engineering Pocket Operator Modular Sequencer
Eurorack panel for mounting the Sequencer module from Teenage Engineering's Pocket Operator Modular (POM) series Pocket Rack module in a standard eurorack case. 18HP.
To use standard eurorack power get our Pocket rack power adapter.
This product is a collaboration between malm.audio and JKLMNT and not a Teenage Engineering product, but made with their love and help.
The modules can be bought separately from Teenage Engineering here.